ASDP to install 60 CCTV cameras at Merak Port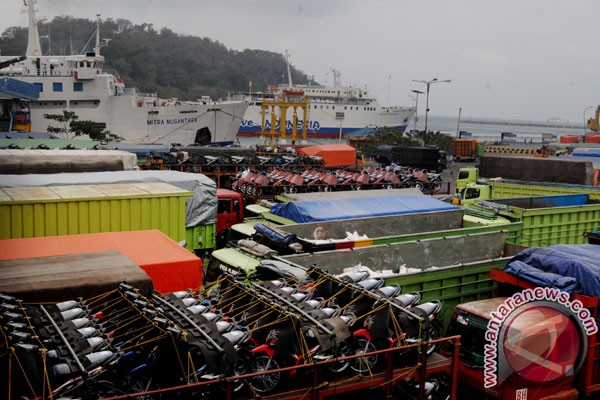 Photo document of Merak Port. (ANTARA/Asep Fathulrahman)
Merak (ANTARA News) – The state-owned inland waterway transportation service PT ASDP Indonesia Ferry will install 60 Closed-Circuit Television (CCTV) cameras at Merak port, Banten, to monitor the 2015 Idul Fitri or Lebaran holiday mass exodus, an official stated."We will place the CCTV cameras at strategic locations to monitor the activities of Lebaran holiday travelers at the port and in the Roll On-Roll Off (Ro-Ro) ships, PT ASDP public relations official Mario Sardadi Oetomo stated here on Wednesday.
He noted that the surveillance cameras will be placed at the port in a bid to improve security mechanisms and to offer better services to the holiday travelers during the mass exodus.
He further remarked that the 60 CCTV cameras will be installed at numerous strategic locations such as ticket counters, parking lots at the port, and crime-prone spots.
"We will install such cameras as a form of vigilance at numerous locations and crime-prone areas at Merak port," Oetomo said, adding that they will also be placed in Ro-Ro ships to monitor the activities of passengers.
(Uu.O001/INE/KR-BSR)
Sumber: http://www.antaranews.com/en/news/99456/asdp-to-install-60-cctv-cameras-at-merak-port